Products
Our Products
With a pedigree in increasing your online presence, AusAdvertising presents dfind. Creating online strategies that work within your budget and to your specific requirements is what sets dLook apart from its competitors. AUSAdvertising, a division of Dlook Pty Ltd, offers clients a tested, patented and proven multi-channel marketing mix designed to provide traceable outcomes referenced to agreed campaign expectations. Our pre-determined and guaranteed results provide accountability that no one else in the Australian media landscape can offer.
We understand that it's not just Google AdWords, Websites or Facebook. A successful online strategy requires a multichannel approach that is tailored to your business and your unique needs. If you want a solution that works, is affordable and will adapt with the ever-changing market then you want dfind – be found online.
Request a Call
Find out more about our great offers, simply provide your name, email and phone number and one of our customer services agents will give you a call shortly.
Request a Call
Advertise Across a Range of Channels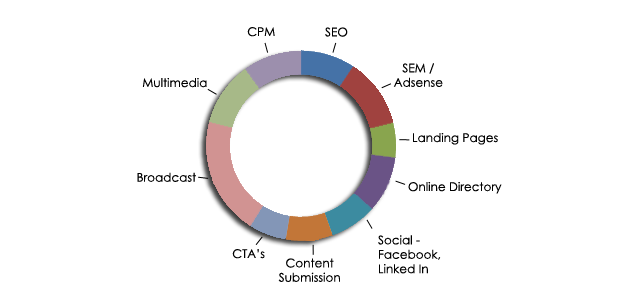 The Multi Channel Mix
AusAdvertising presents you with the Multi Channel Mix approach. We will work with you to develop and broadcast one consistent message across a variety of media to generate more leads to your business. Appear higher on search engines, feature prominently on online directories and broadcast on Sydney's number 1 radio station, 2GB. Broadcast your business' message across social media, a domain used by more than 14 million Australians. Get started on your businesses footprint in the market, be Found with AusAdvertising. We will happily build a tailored package to suit your unique needs.
Product Features
Direct Response
Tailored to your unique market we allow you to communicate directly to your customer base
Broadcast
Reach thousands | Advertise on Sydney's number 1 radio station 2GB as well as FM options to suit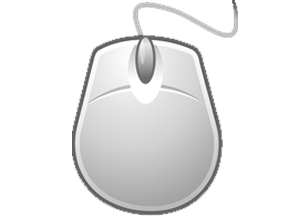 PPC / CPM
Developing and managing Facebook and Google AdWords campaigns as well as online banner ads
SEO
Building your business' organic presence on major search engines such as Google, Yahoo and Bing
Social Media
Utilising blogs, Tumblr, Stumble Upon and Facebook pages to drive customers to your business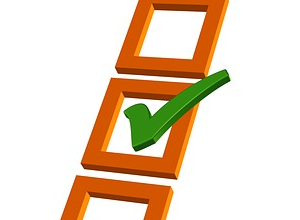 Real Time Monitoring
Planning and optimising your campaign based on measurable real business outcomes